Celebrity Chef Ralph Pagano Suffered Life-Threatening Burns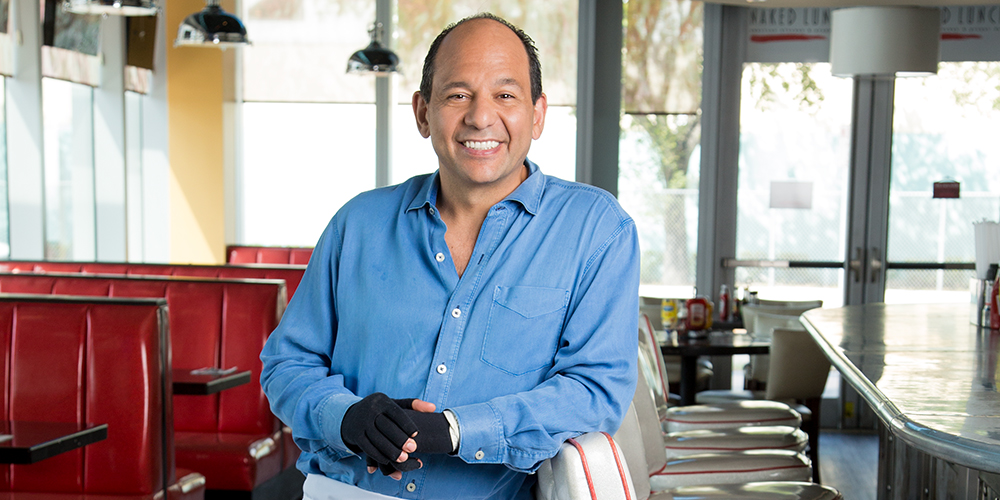 In June 2017, celebrity chef Ralph Pagano was in the process of opening his new restaurant at a resort on the island of Bimini in the Bahamas, when he suffered life-threatening burns while prepping food in the kitchen.
"There was an explosion, and I thought I was going to die," he said. "I blacked out, opened up my eyes, and I was outside of the building."
Pagano suffered second- and third-degree burns on more than 40 percent of his body. He was immediately flown to the UM/JM Burn Center at Ryder Trauma Center, and remained in the Burn Intensive Care Unit for several days.
Pagano later underwent four skin grafts for burns sustained mostly to his hands, arms, legs, and face. He also received intensive inpatient occupational and physical therapies to regain use of his hands and his ability to walk.
Throughout this terrible ordeal, Pagano remained upbeat and didn't lose his sense of humor, bonding with his medical team and other burn patients.
"We initiated 'Taco Tuesdays' for fellow patients and staff at Ryder Trauma," Pagano joked. "We are all kindred souls here. We all share our stories.
Pagano was discharged from Ryder Trauma nearly two months later. He thanks his medical team at the Miami Burn Center for saving his life, and his rehabilitation therapists for helping him regain his strength before going home.
Pagano is thankful to be alive, and is looking forward to spending quality time with his twin toddlers and wife.
Nevertheless, he has some advice for his fellow chefs if they ever find themselves in the same situation.
"In the kitchen, we surround ourselves with knives and fire and grease," he said. "I recommend to all my chef friends that even though Ryder is the best center, stay away as hard as you can. Don't get burned. But if you do, there's light at the end of the tunnel."