Aspiring Model Suffers Severe Burns After Bathroom Catches Fire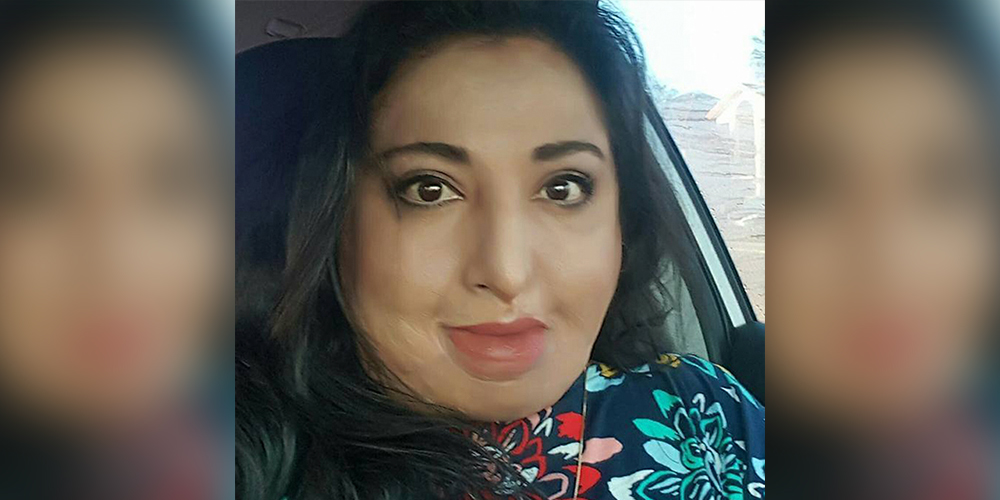 At age 22, Feride Buch was pursuing a modeling career. But on a summer day, her life took a tragic turn.
While walking on the beach, Feride stepped on a piece of glass that cut her foot. She rushed home to clean the cut with rubbing alcohol.
She accidentally spilled the flammable liquid on her hair, shower curtain and towel, but didn't think much of it.
"I was in rush. I needed to get ready for work," Feride said. "But before jumping in the shower, I decided to light up a cigarette."
Instantly, her small bathroom was engulfed in flames. Her hair, shower curtain and towels caught on fire.
Buch suffered severe burns to 80 percent of her body. She was rushed to the Miami Burn Center at Ryder Trauma, where she was in a medically-induced coma for weeks.
Over the next three years, Feride underwent more than 40 skin grafts and several reconstructive surgeries.
Buch is a proud mother of two kids, and has been happily married for 19 years.
"I didn't know if I was going to be able to have children after my accident," Buch said. "Doctors didn't give me much hope."
Buch is thankful for all her blessings and says she has been able to recover physically and emotionally.
"I consider my doctors and nurses at Ryder family," says Buch. "They were fighting for me when I was sleeping. They believed in me when I couldn't."