Man Who Suffered Severe Burns during Boat Explosion Makes Remarkable Recovery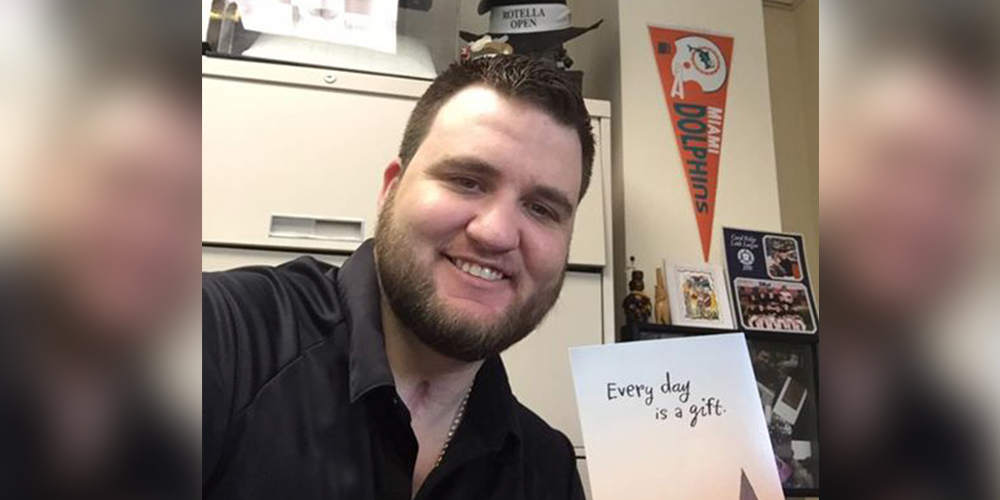 27-year-old Chris Rotella and a friend were working on a 34-foot cabin cruiser in a canal in Fort Lauderdale, when the boat suddenly exploded. Rotella suffered burns to 60 percent of his body and was rushed to the Miami Burn Center at Ryder Trauma Center.
"I could see the flames flying off my arm, coming off my legs," remembers Rotella.
Rotella had inflammation around his lungs and heart, and he wasn't getting enough oxygen into his bloodstream.
Rotella was placed under a medically induced coma for 12 days while he received extracorporeal membrane oxygenation, a treatment commonly referred to as ECMO, in which a machine takes over the work of the lungs and the heart to allow those organs time to rest and recover.
"I feel great now. I am still in pain. I still have thoughts of the accidents," said Rotella. "I'm very lucky to be alive. I'm very appreciate of everything and everyone at the Burn Center."
Rotella spent 30 days in the intensive care unit. Rotella was discharged 18 days later. He also underwent physical and occupational therapy for several months.